Dr. Alexander Sinclair is a highly skilled and experienced board certified plastic surgeon. He is a diplomate of the American Society of Plastic Surgery (ASPS), the largest plastic surgery specialty organization in the world. He is certified by the American Board of Plastic Surgery (ABPS).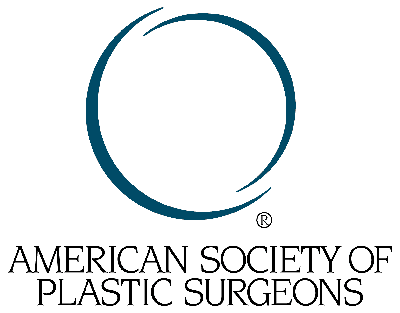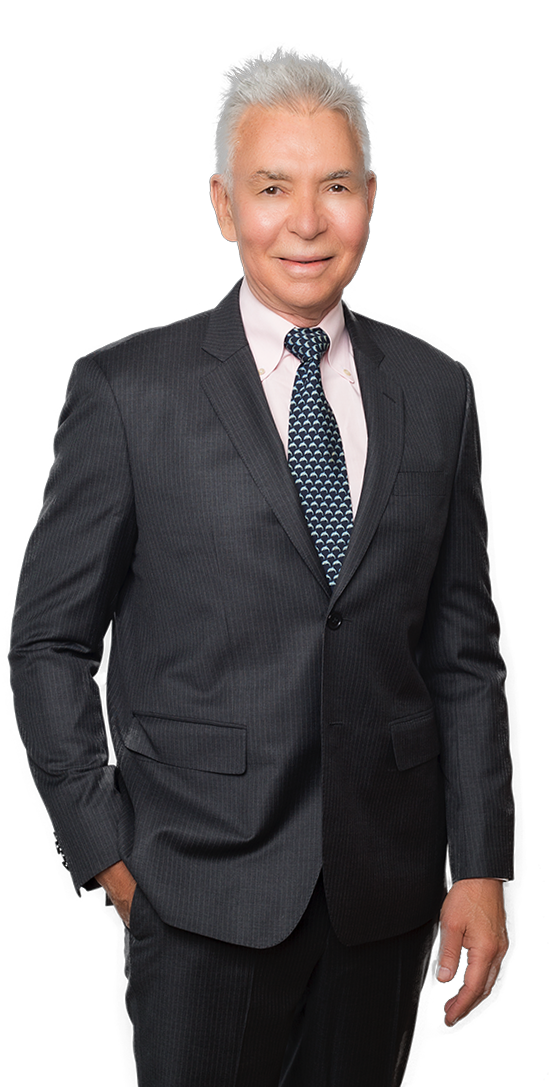 Dr. Sinclair received his medical degree from Michigan State University College of Human Medicine and has been serving the greater Los Angeles area for approximately 30 years. He is affiliated with a number of hospitals in the LA area, including the Whittier Hospital Medical Center and the Hollywood Hospital.
Over his many years of practice, Dr. Sinclair has handled thousands of plastic surgery cases. He has operated on entertainers, professional people, and individuals from all walks of life. His wide range of experience includes cleft lips and cleft palates, micro-surgeries, burn surgeries, and many other complex surgical procedures. His current focus is upon aesthetic surgery, and he uses all the principles and experience gained over the years to provide safe plastic surgery procedures for excellent, natural-looking results.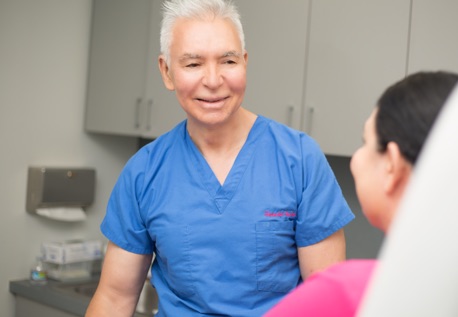 Dr. Sinclair's goal is to provide surgical excellence for his patients, all provided in a compassionate, discreet, caring atmosphere. When non-surgical procedures will produce the desired results, these can be performed as well, and each procedure takes place in our state-of-the-art facility. Our offices are fully equipped with lasers, cellulite machines, ultrasound liposuction modalities, and all the equipment needed to perform cutting-edge surgical and non-surgical cosmetic techniques.
Dr. Alexander Sinclair is well-known and respected for surgical excellence in performing breast lift, breast augmentation, Brazilian butt lift, buttocks augmentation, and other plastic surgery and non-surgical cosmetic procedures. In addition, he is one of the few plastic surgeons in the Los Angeles area who perform transgender surgical procedures. This includes breast enhancement, buttocks enhancement, hair grafting, facial feminization, and gender reassignment.
Committed to surgical excellence & a pleasant patient experience
Dr. Sinclair's many glowing patient reviews on yelp and realself speak to his surgical skills, his commitment to excellence, and his caring bedside manner. His patients have described him as a "compassionate superstar," charming, amazing, kind, and humorous, with a comforting, accommodating manner. He has also been described by loyal patients as a perfect doctor and gentleman who knows what needs to be done and does it.
Patients who have gone to Dr. Sinclair for breast implants, rhinoplasty (nose job), tummy tucks, mommy makeovers, and other procedures have raved about their results and their warm and comfortable treatment experience at Sinclair Plastic Surgery. In many reviews, patients have commented that they keep returning to Dr. Sinclair because they trust him, they are happy with their results, and his amazing bedside manner and remarkable sense of humor create a comfortable and pleasant treatment experience.
As reported on Vitals, Dr. Alexander has an excellent rating with his patients, including high marks for accurate diagnosis, bedside manner, promptness, ease of appointment, courteous staff, spending time with his patients, and follow-up after surgery. He has been the recipient of a number of awards in recent years, including:
Patients' choice 5th anniversary
(2015)
Patients' choice award
(2011-2015)
On-time doctor award
(2014-2015)
Compassionate doctor recognition
(2011-2015)
Compassionate doctor award - 5 year honoree
(2015)
Schedule a
consultation
Schedule
Beverly Hills Office
9001 Wilshire Boulevard #202, Beverly Hills, CA 90211
(310) 274-4103
>
Whittier Office
7921 Painter Avenue, Suite #1 Whittier, CA 90602
(562) 696-3135
>