Transgender Surgery in Los Angeles
Dr. Alexander Sinclair of Sinclair Plastic Surgery is one of the plastic surgeons performing transgender surgery in Los Angeles who is so dedicated to this speciality area. He is a board certified plastic surgeon and diplomate of the American Society of Plastic Surgery (ASPS), the largest plastic surgery specialty organization in the world. He has more than 30 years of experience in complex plastic surgery procedures, and has an abiding commitment to surgical excellence.
Dr. Sinclair is widely recognized for the compassionate, accommodating, comforting environment he creates for his patients. He has won several awards for his surgical skills and exceptional bedside manner, including Compassionate Doctor Recognition (2011-2015) and Patients' Choice Award (2011-2015). He holds tremendous respect and appreciation for his transgender patients, who have the courage to risk everything to be true to themselves.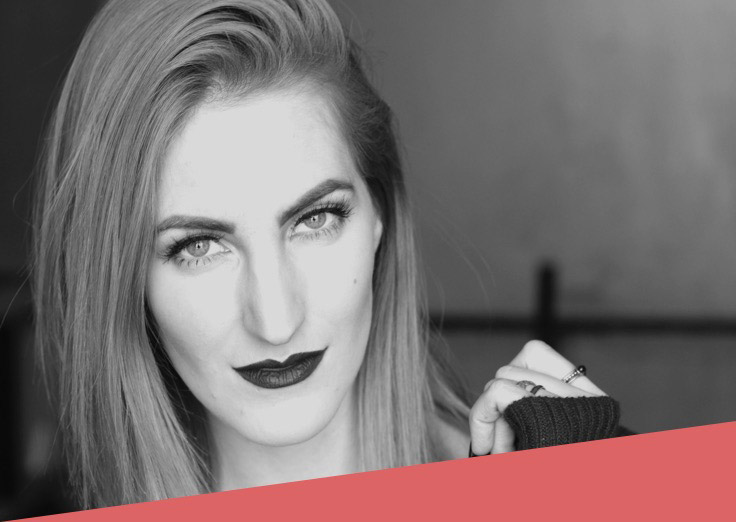 Transgender

Procedures

Dr. Sinclair did a plastic surgery rotation at the Stanford University Transgender Clinic in 1979. As his clinical practice has evolved in the ensuing years, transgender surgery has grown into a plastic surgery subspecialty in which Dr. Sinclair has a particular interest.

Transgender surgical procedures performed at Sinclair Plastic Surgery include:
Breast Enhancement
Buttocks Enhancement
Facial Feminization
Hair Grafting
Gender Reassignment
Transgender Surgery in Los Angeles »
Breast Enhancement
Breast augmentation surgery can increase the size and feminize the shape of the breasts. After an attentive consultation and a careful evaluation of your anatomy, Dr. Sinclair will help you determine the best type of implant and the best size, shape, and incision for your breast enhancement procedure.
Buttocks Enhancement
The Brazilian butt lift is often recommended for patients with moderate-to-large "love handles" (flank fat) to provide a source of the patient's own healthy fat tissue for augmenting the buttocks. A distinct advantage of this procedure is that it can also slim the waist, accentuating the size and shape of the buttocks.
Facial Feminization
Facial feminization surgery can impart femininity, youthfulness, and a more attractive appearance. Dr. Sinclair will analyze your hairline and hair density, facial proportions, including the cheeks, jaw, nose, lips, forehead, orbital bones, and Adams apple, to design a facial feminization surgical plan to meet your desires and expectations.
Hair Grafting
Several treatment options are available for baldness or thinning hair, including hormonal therapy and testosterone blockers to prevent hair loss and scalp advancement during facial feminization surgery. The gold standard procedure for hair restoration is follicular unit micro and mini grafting – a procedure with a high patient satisfaction rate that can be performed under local anesthetic.
Gender Reassignment
Male to female gender reassignment surgery (GRS), also known as sexual reassignment surgery (SRS), is a procedure to change both the form and function of the primary sexual organs. In this procedure, Dr. Sinclair removes the penis and testicles, reconstructs the urethra to create a clitoris, and fashions a functioning vagina using an inverted penal flap augmented with scrotal skin grafts.
Schedule a
consultation
Schedule
Beverly Hills Office
9001 Wilshire Boulevard #202, Beverly Hills, CA 90211
(310) 274-4103
>
Whittier Office
7921 Painter Avenue, Suite #1 Whittier, CA 90602
(562) 696-3135
>